I hope you had a great, relaxing weekend. It's getting cold here in the DC area. As many are, we are gearing up for the holidays at our home. The decorations haven't come out yet, but I have started to put on Christmas music, buy holiday foods (my kids LOVE the Italian bread Panettone-we toast it for breakfast), and I picked out our wrapping paper.
Here are some favorite fashion, design and food links to share with you!
Some Cozy Design Finds
These crazy chunky knit blankets are all the rage.. and I'm really into them too!
Here's just one link of many you can find on Etsy
Fashion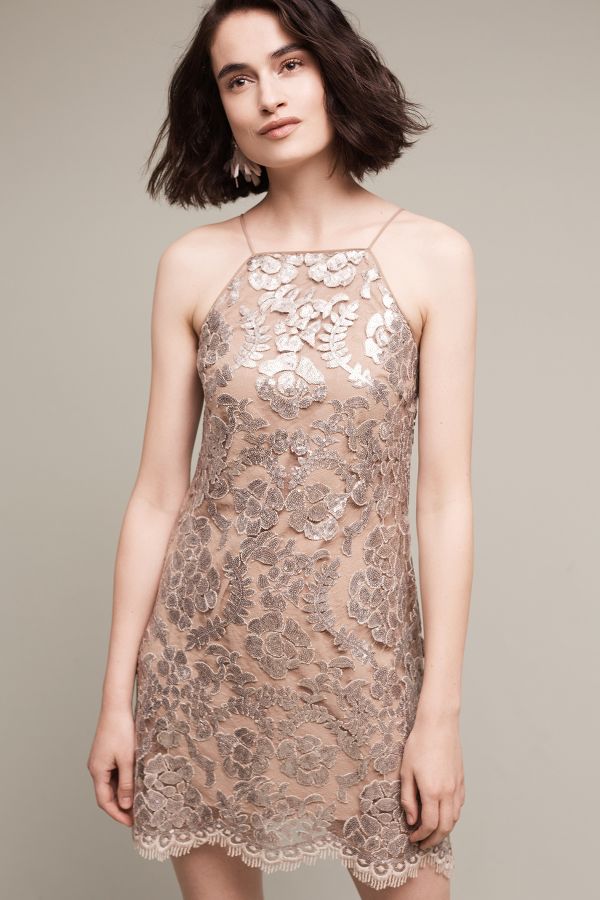 Thanksgiving Recipes That Look Delicious by Camille Styles